DJ MILO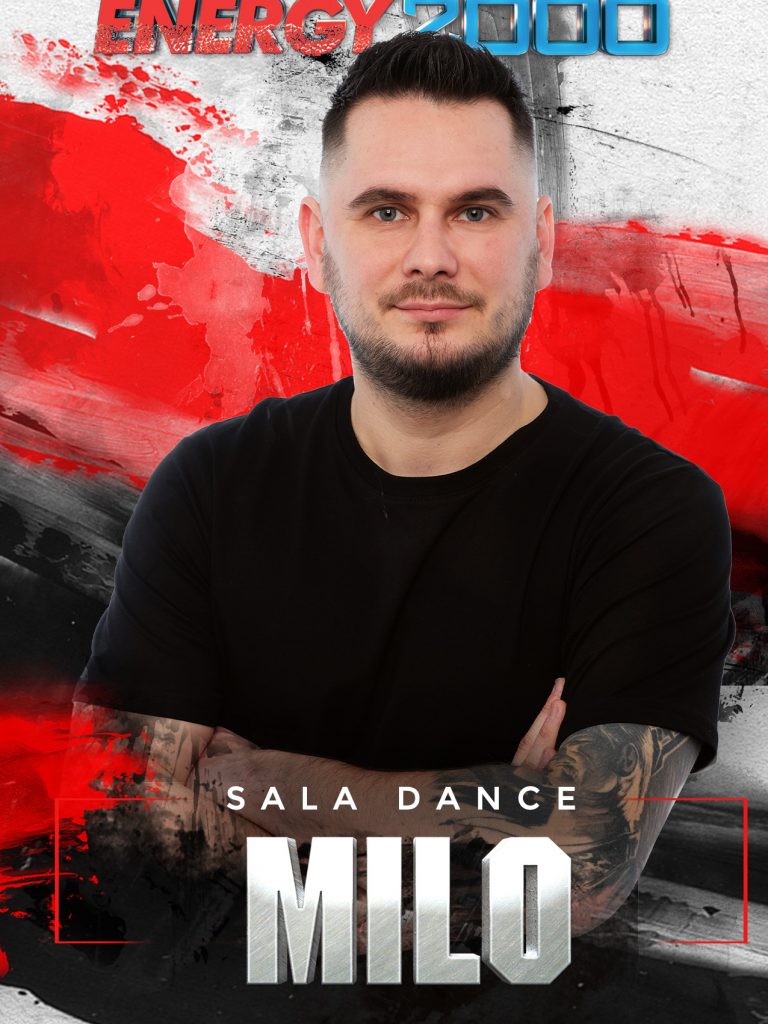 DJ MILO urodzony w latach 80 na Śląsku.
Od najmłodszych lat zafascynowany muzyką odsłuchiwaną z kaset i pocztówek winylowych. Pierwsze kroki podjął już w końcówce lat 90-tych podczas szkolnych dyskotek. Następnym etapem była reaktywacja licealnego radiowęzła oraz współtworzenie Radioparty.pl, co dało mu możliwość szlifowania umiejętności DJ`skich oraz stały kontakt z muzyka. Prawdziwą przygodę rozpoczął pod okiem DJa AdamO i DJa Grzecha którzy to tworzyli znany w tamtym okresie DJ`sTeam. Można było go usłyszeć miedzy innymi w: Manhattan Krzyżanowice, Joy Mikołów, Eden Ełk, Dolce Vita Katowice, Genesis-(Katowice, Zakopane, Częstochowa), Eden Marklowice, Protector Katowice czy Variete Katowice, Rezydent Disco Polo Club Żory oraz Magnum Club Izdebnik. Przez lata nawiązywał znajomość ze znanymi i lubianymi Dj-ami z całego świata takimi jak: 
Dj BONEBRAKER, ZIGGY X, REAL BOOTY BABES, BROOKLYN BOUNCE, FLASHRIDER, CASCADA, i wielu innych. Muzyka prezentowana przez niego to energiczny i żywiołowy mix przebojów XX – XXI wieku , w którym każdy znajdzie coś dla siebie.